This coffee table is as smooth as butter, with rounded edges that will hug you like a warm embrace. Its lines are so gentle, they'll make you want to give it a hug. And with its refined details, you'll never want to let go. It's the perfect companion for those who like it soft and sweet.

Simple assembly is required. 
See how Aurora has been styled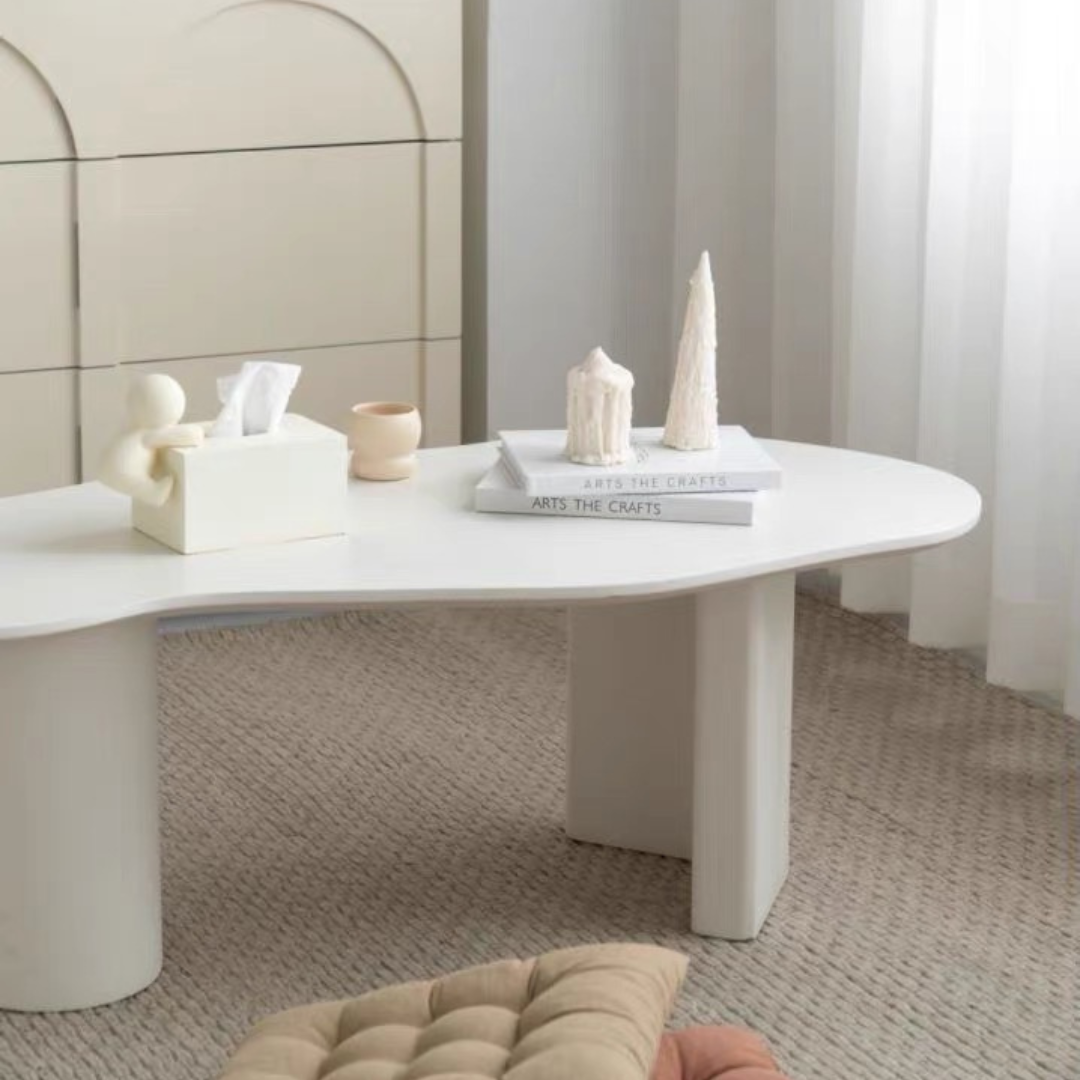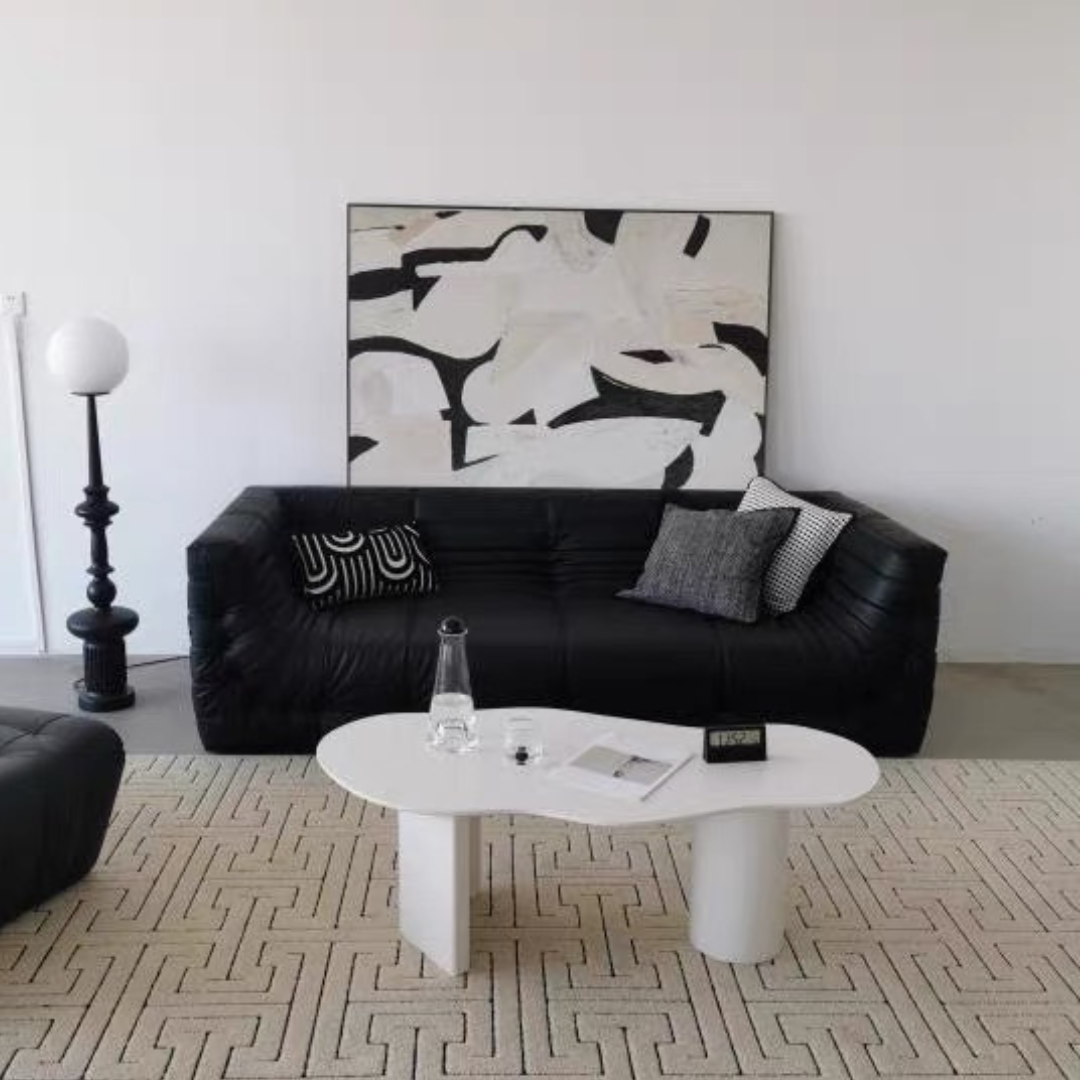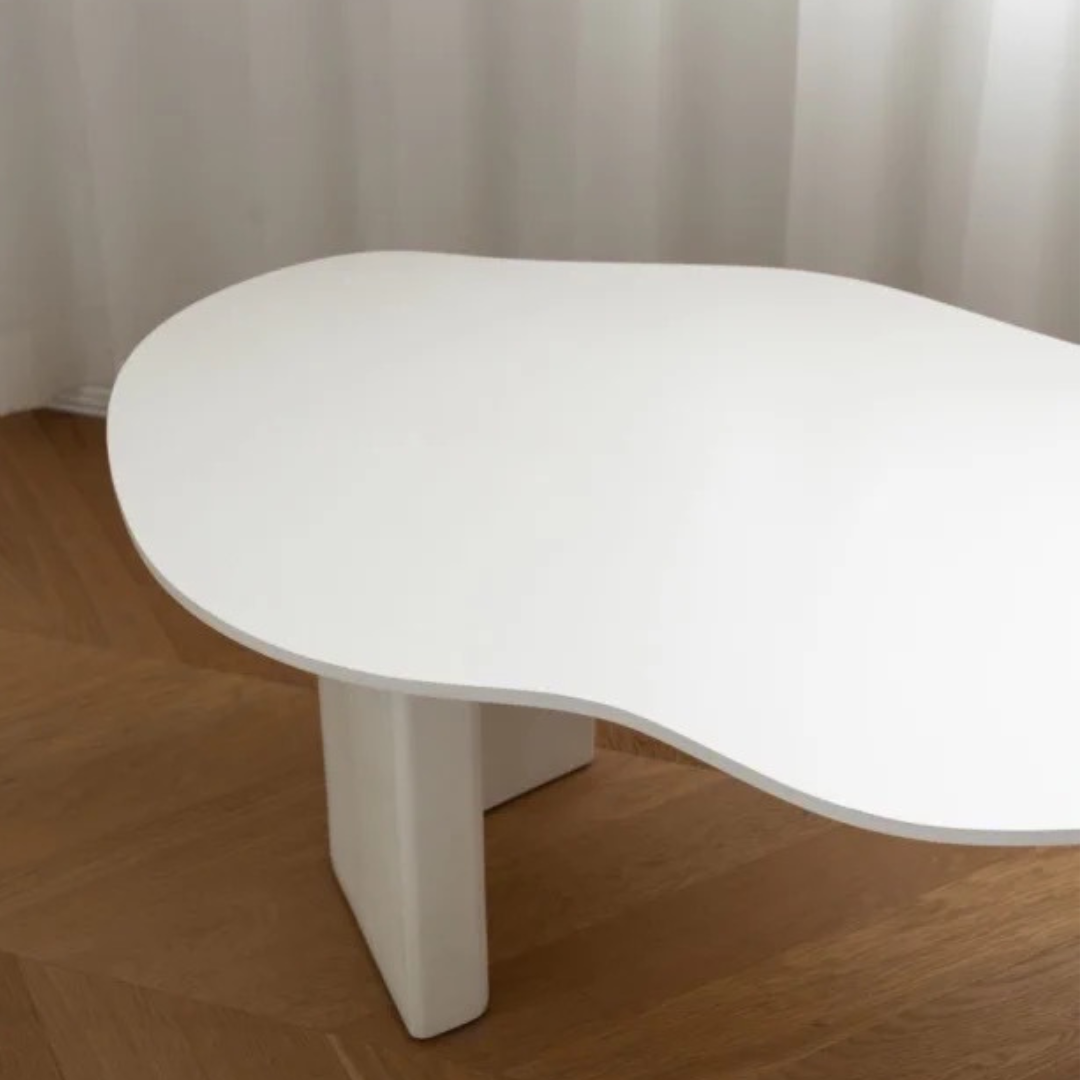 Discover Aurora
Let The Good Vibes Flow
Elevate your space with this whimsical table! The cloud-inspired design and soothing—healing white tone may seem simple, but intricate details make it anything but ordinary. A conversation starter that adds charm to any room.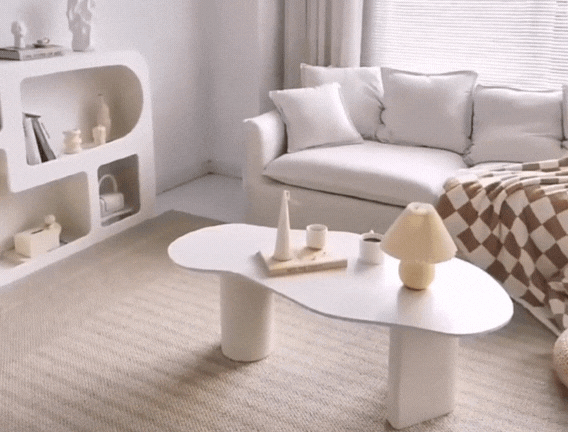 Innovative design
Simple Yet Sophisticated
Grab a seat, brew a cup, and watch the mist swirl above. Take a breather and soak in the serenity and style of this masterpiece. With a touch of art and a dash of life, this table is the perfect recipe for a moment well-spent.