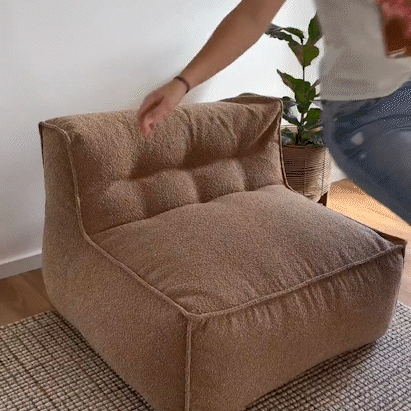 THE KKUSO DIFFERENCE
We make the best bean bag loungers in the world. While you may already be familiar with the benefits of bean bags, we offer a superior option.
Choose excellence, choose our products.
NEVER BEEN EASIER
With our innovative transfer bag design, the entire filling process is now simple and effortless. Simply connect the transfer bag to the bean bag opening, and you're ready to go. Pour the filling into the transfer bag without any worries of beans escaping.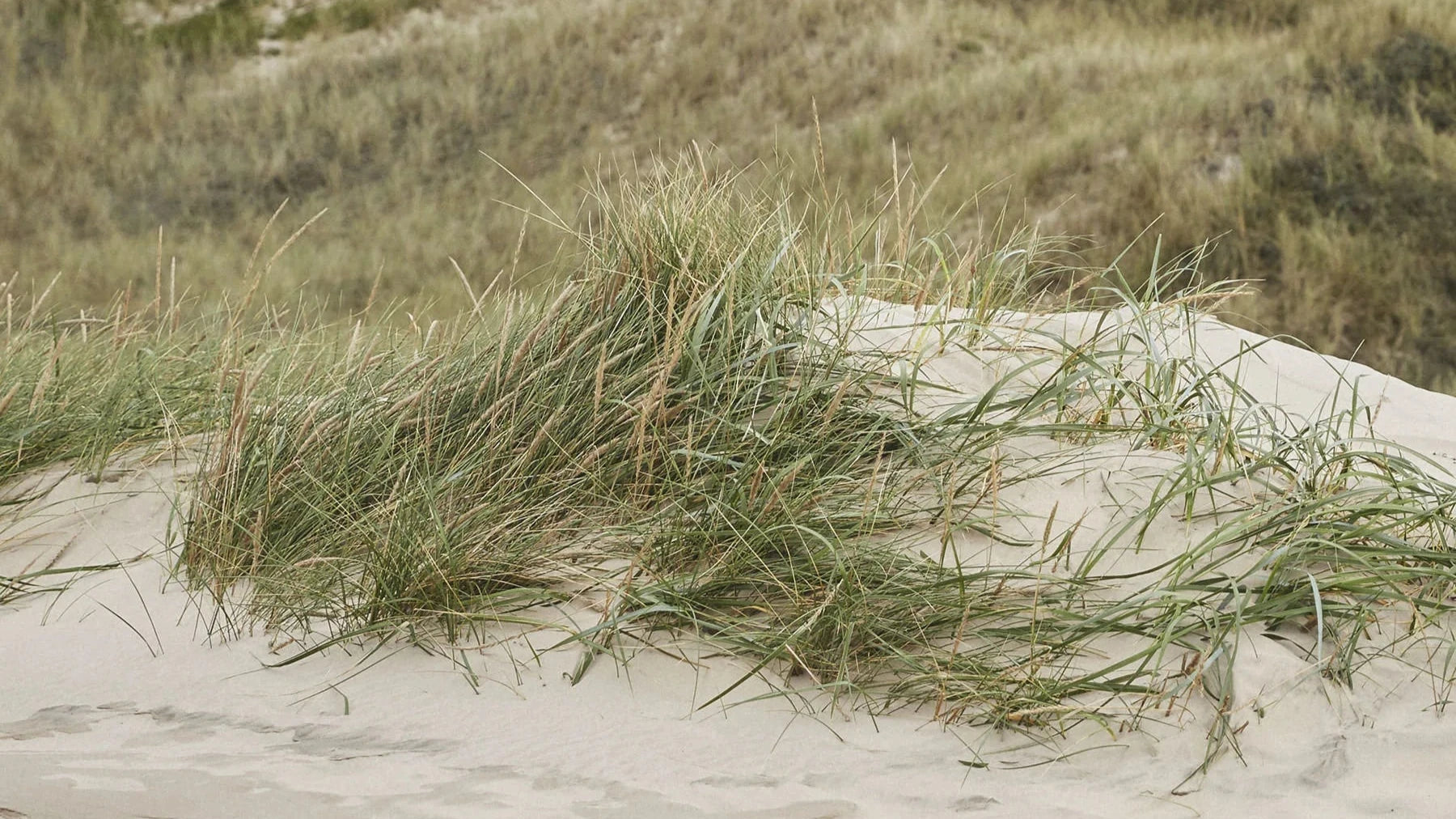 SUSTAINABILITY
Our Move Towards Sustainability
We have taken a big leap by changing our main processes and products. Here among an increase in the use of more sustainable fibres to using more eco-friendly printing methods and creating efficient waste management in our value chain.
Introducing
Five Premium Fabrics
Indulge in the touch of opulence as you experience the buttery softness and exceptional durability of our premium fabric selection. Crafted with the utmost care and attention to detail, each fabric is chosen to enhance your living space and provide a truly luxurious experience.
See how kkuso bean bag has been styled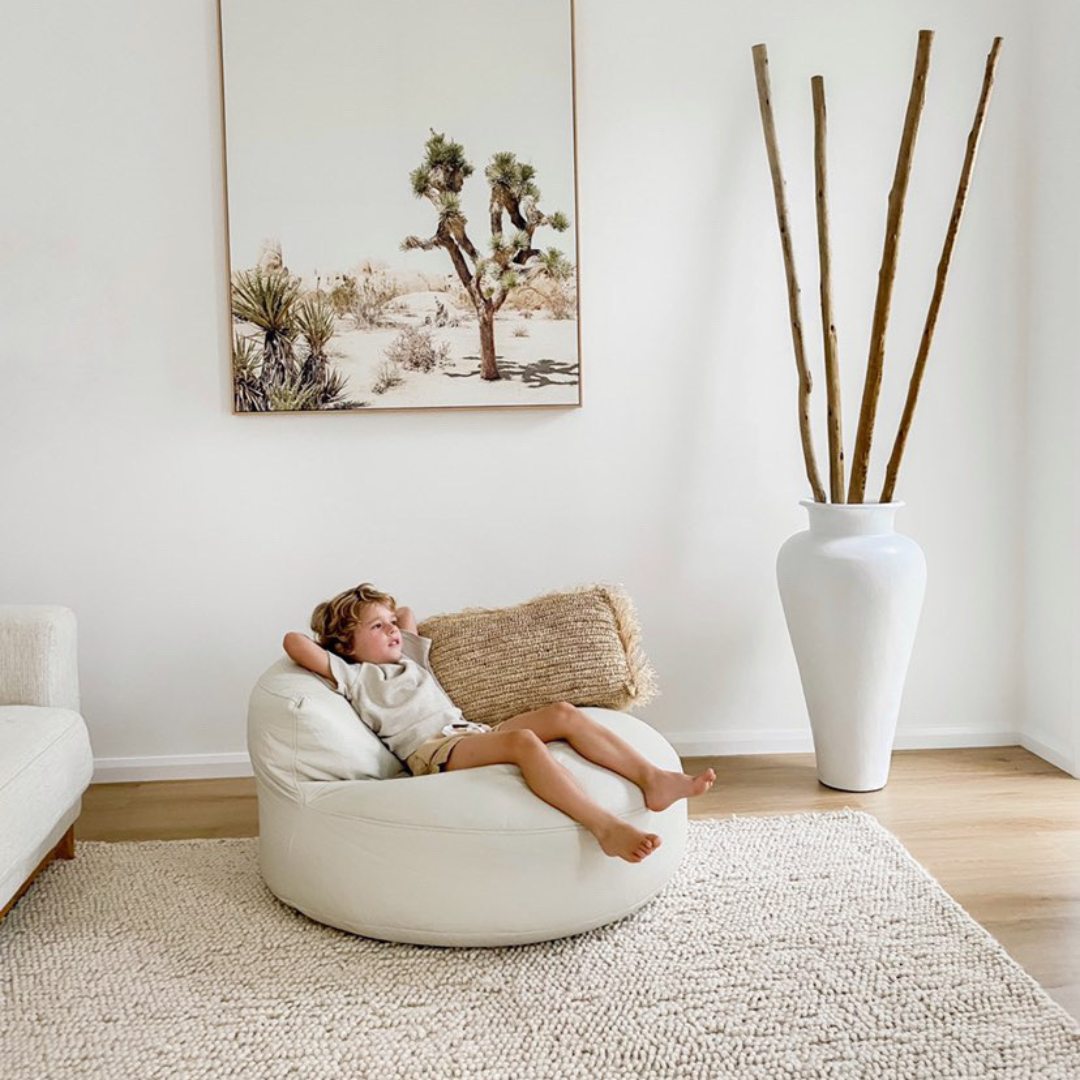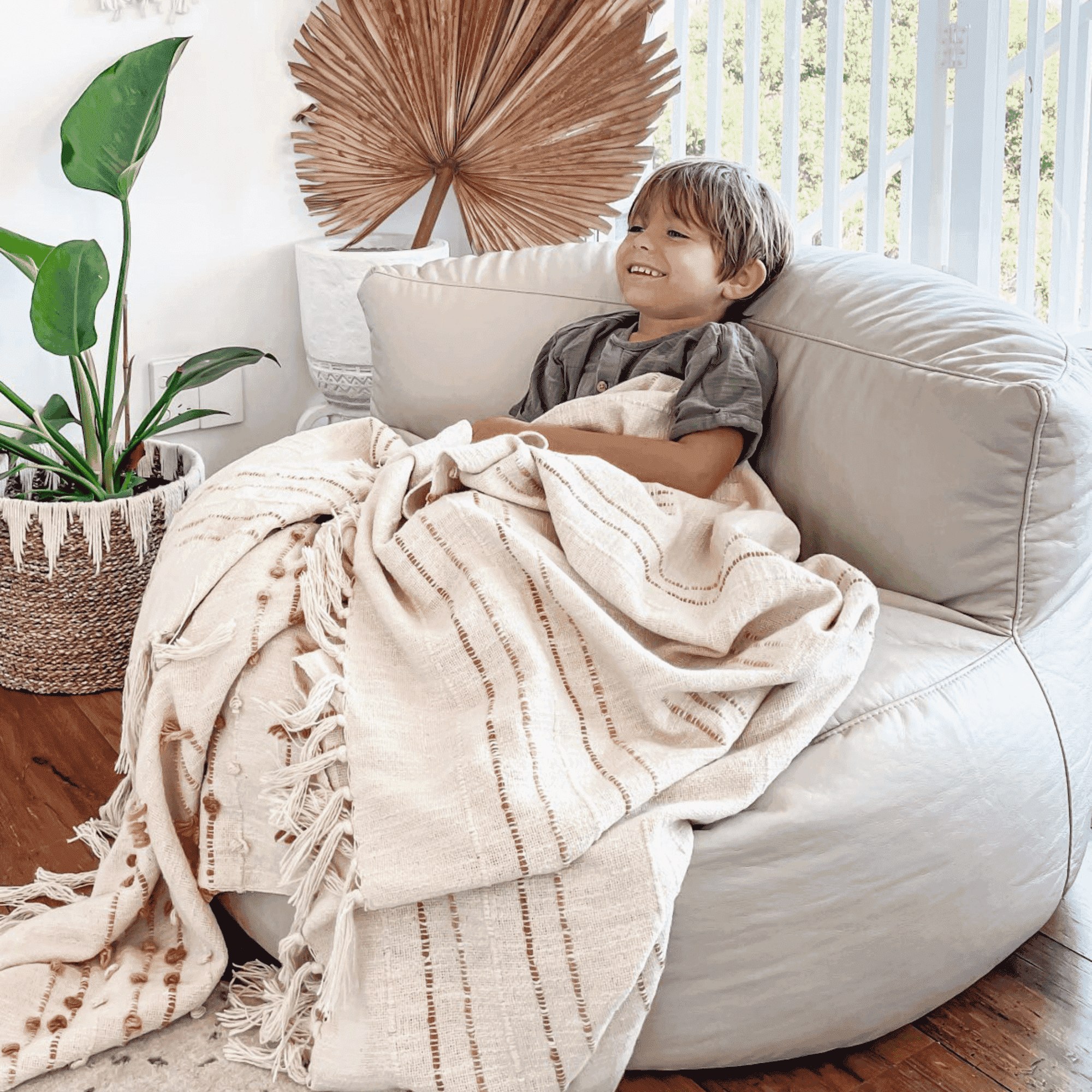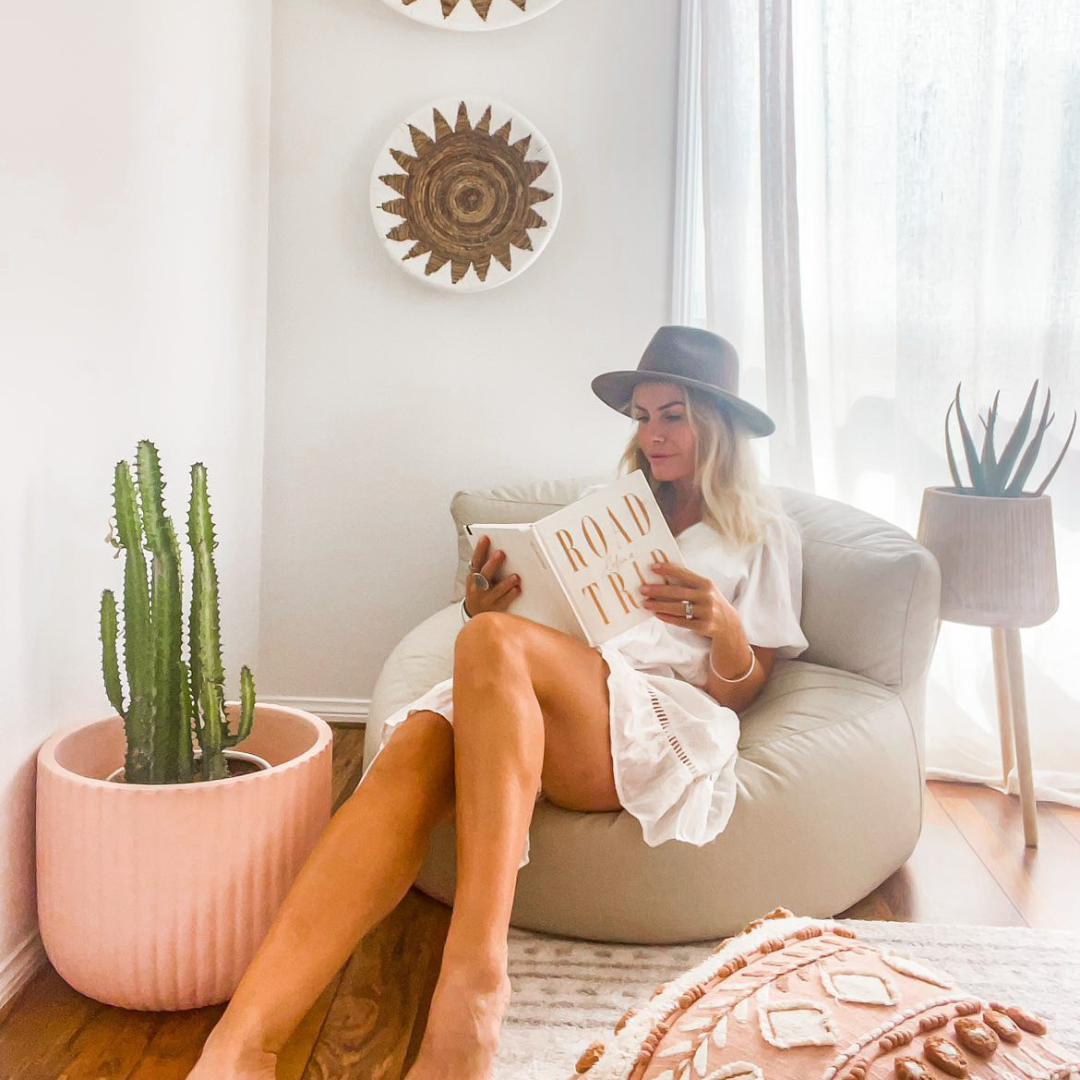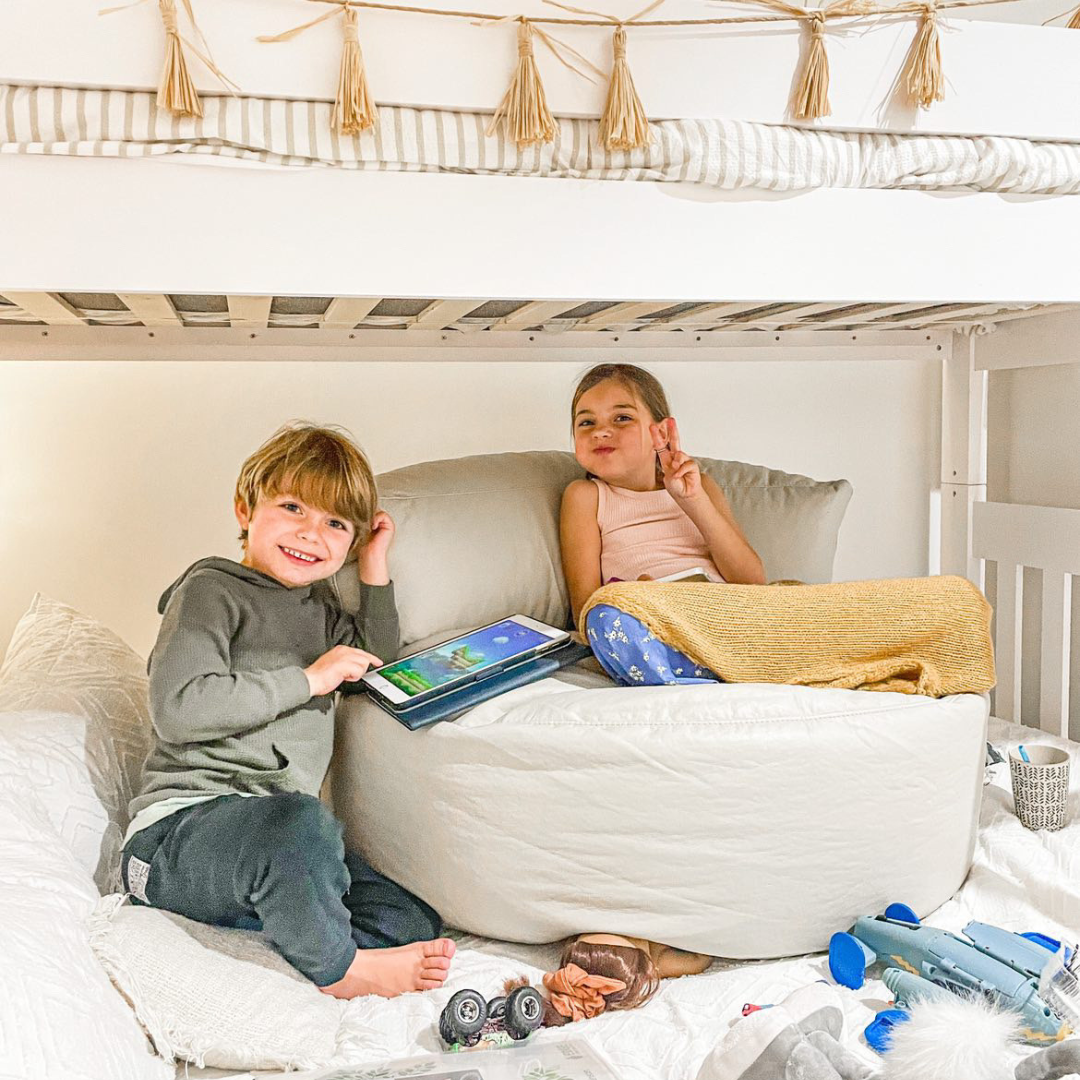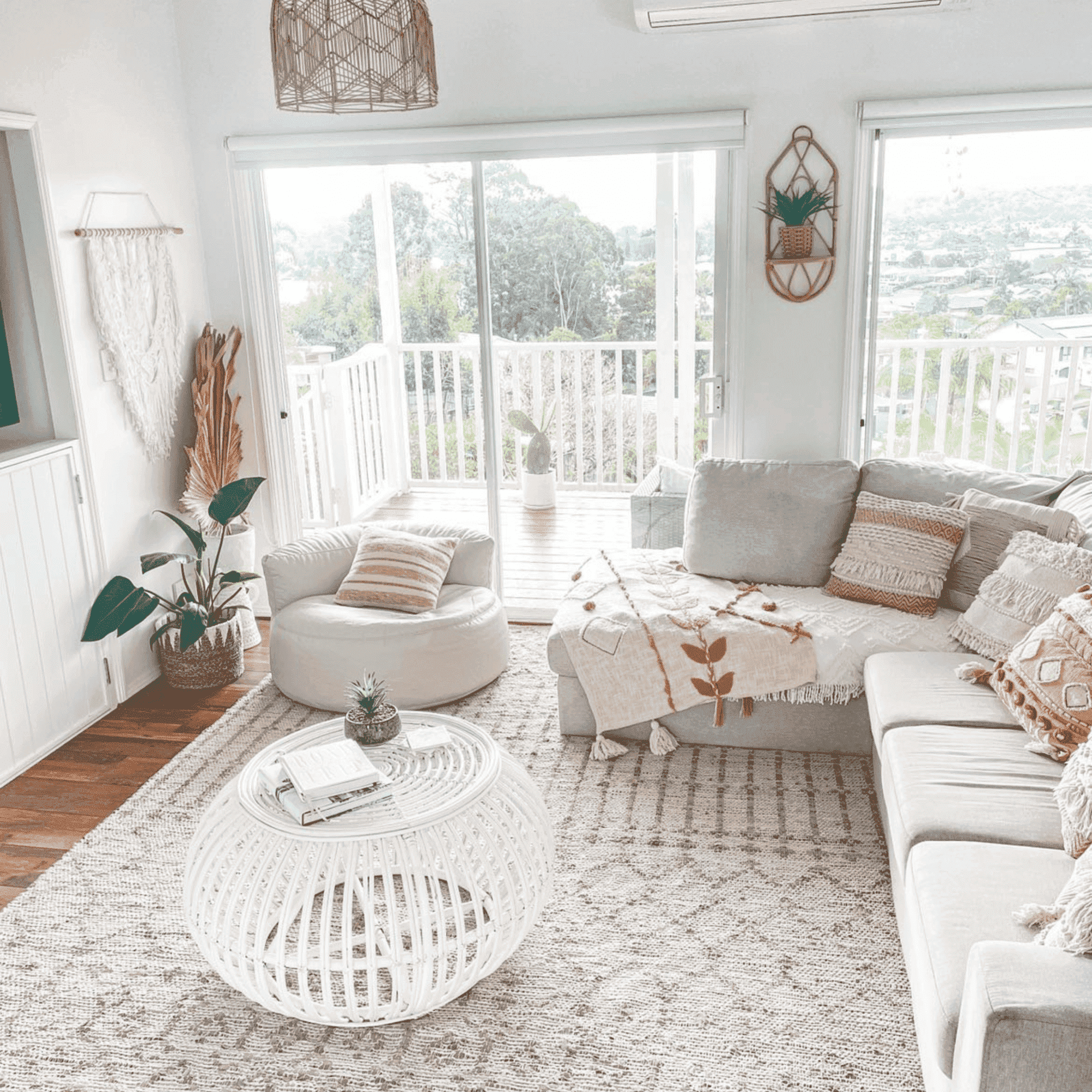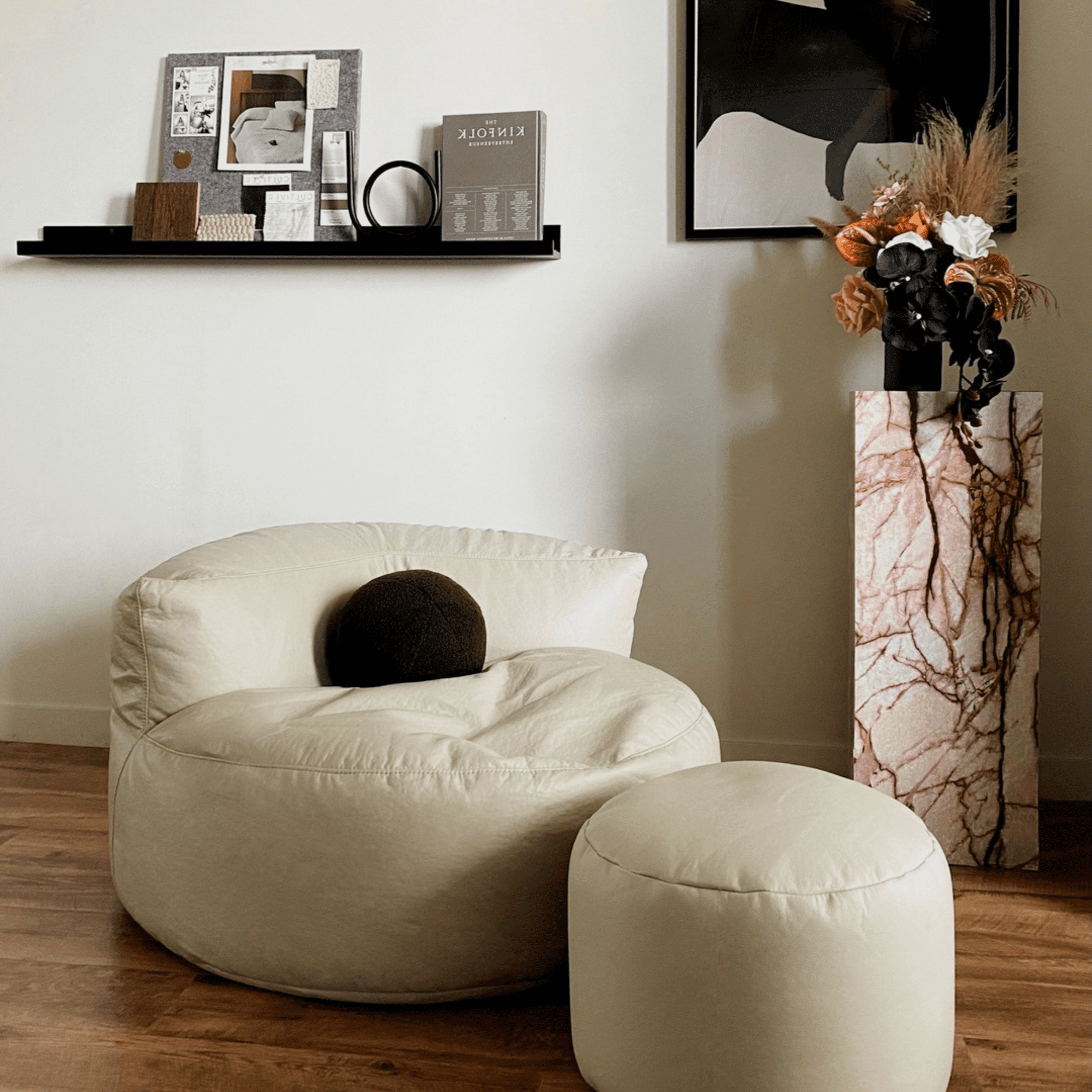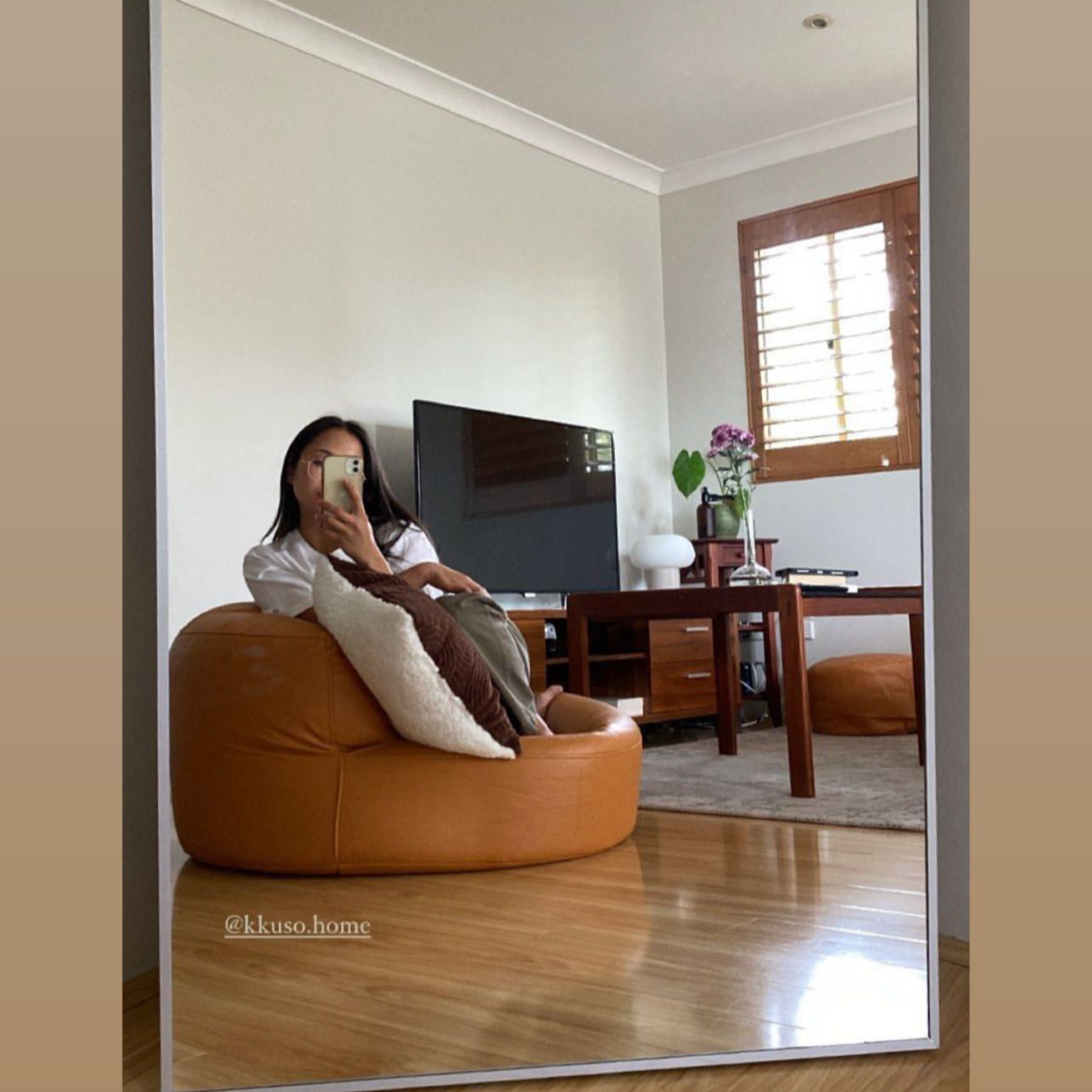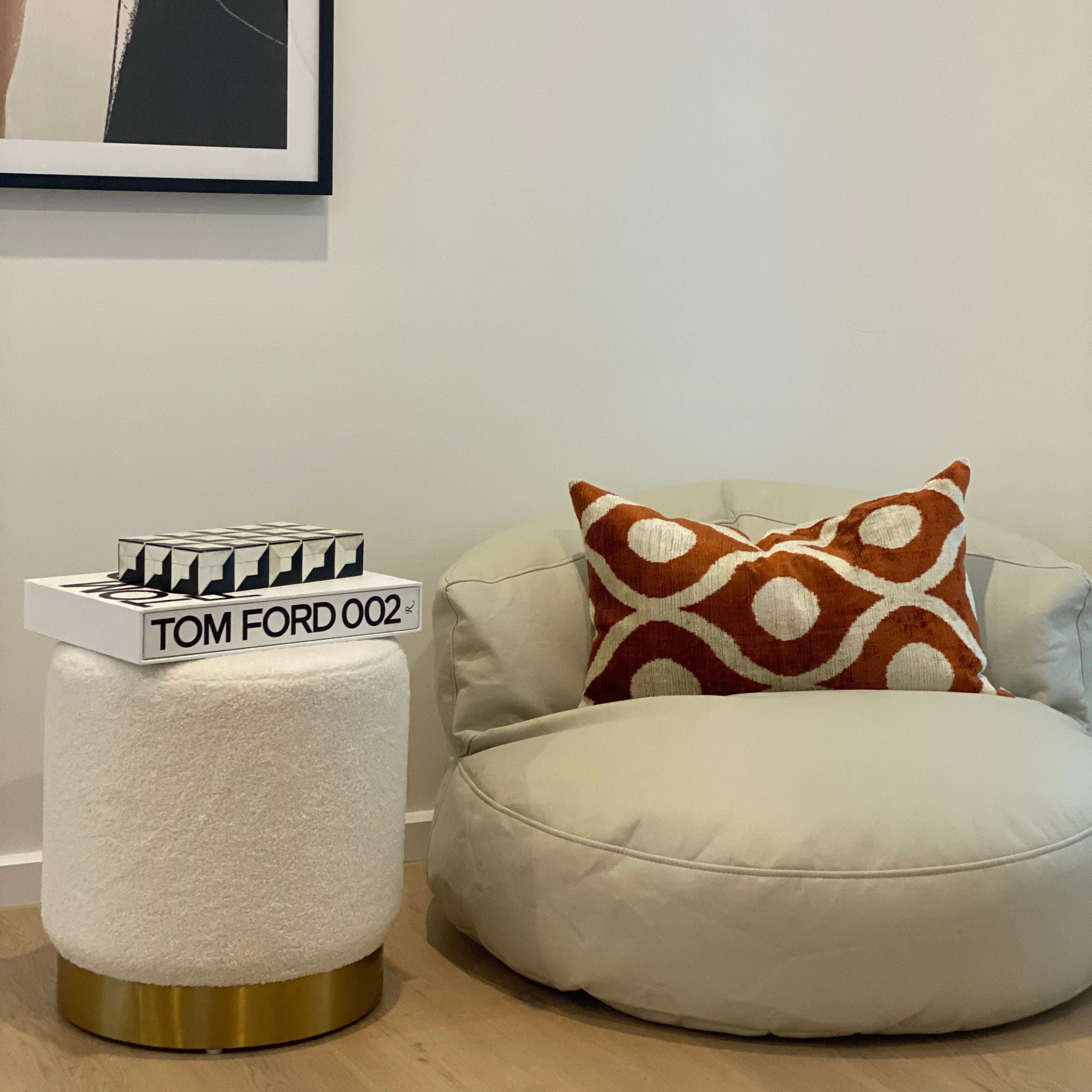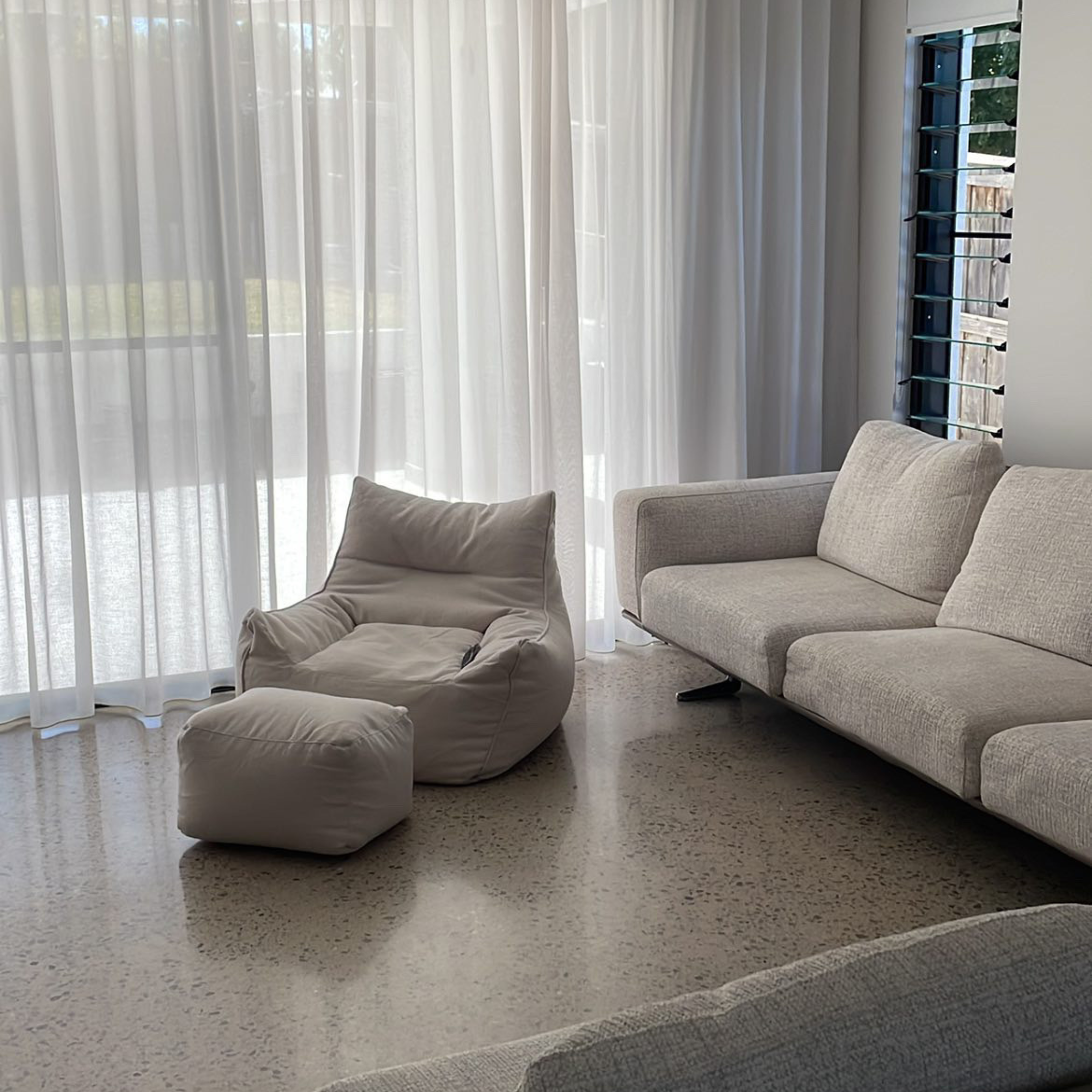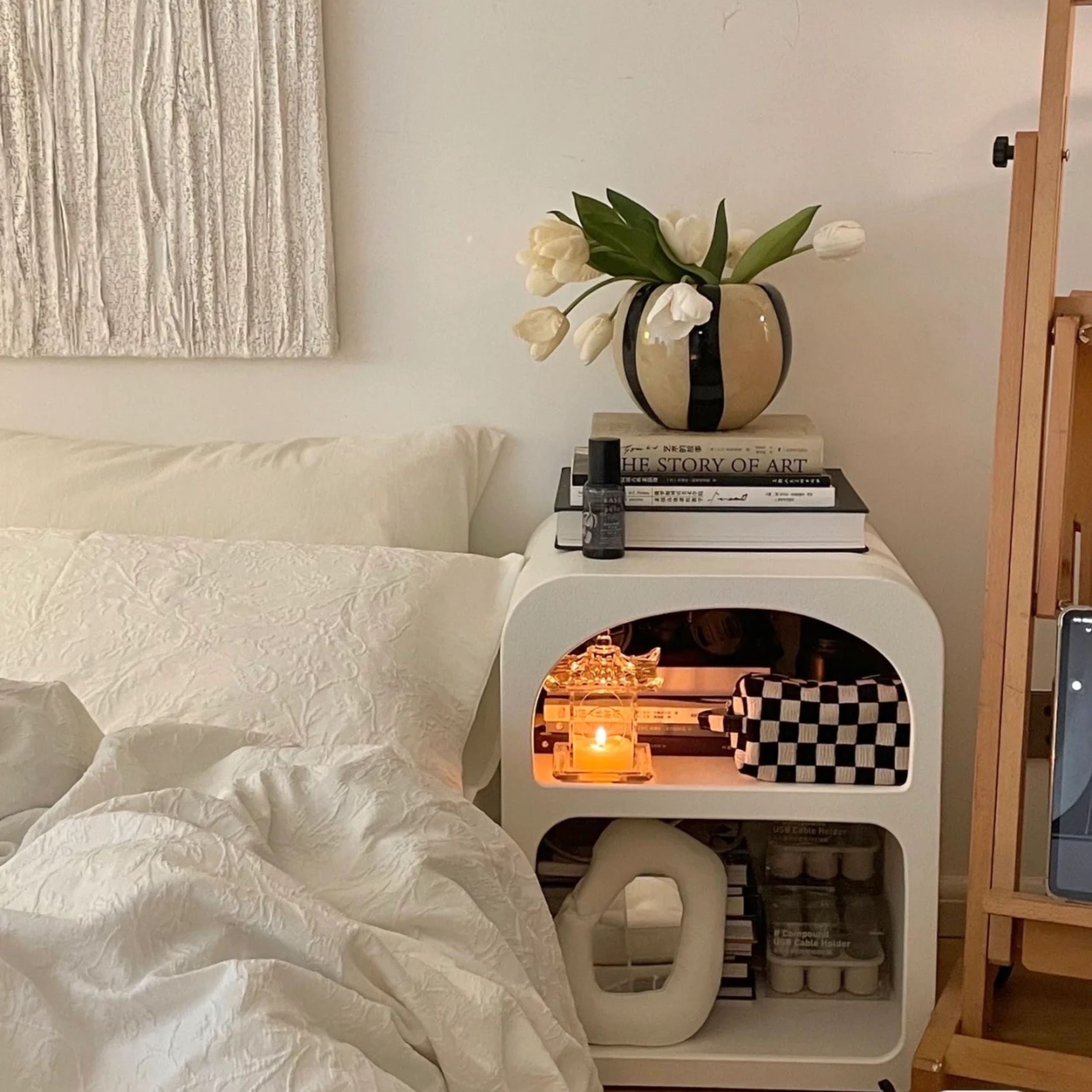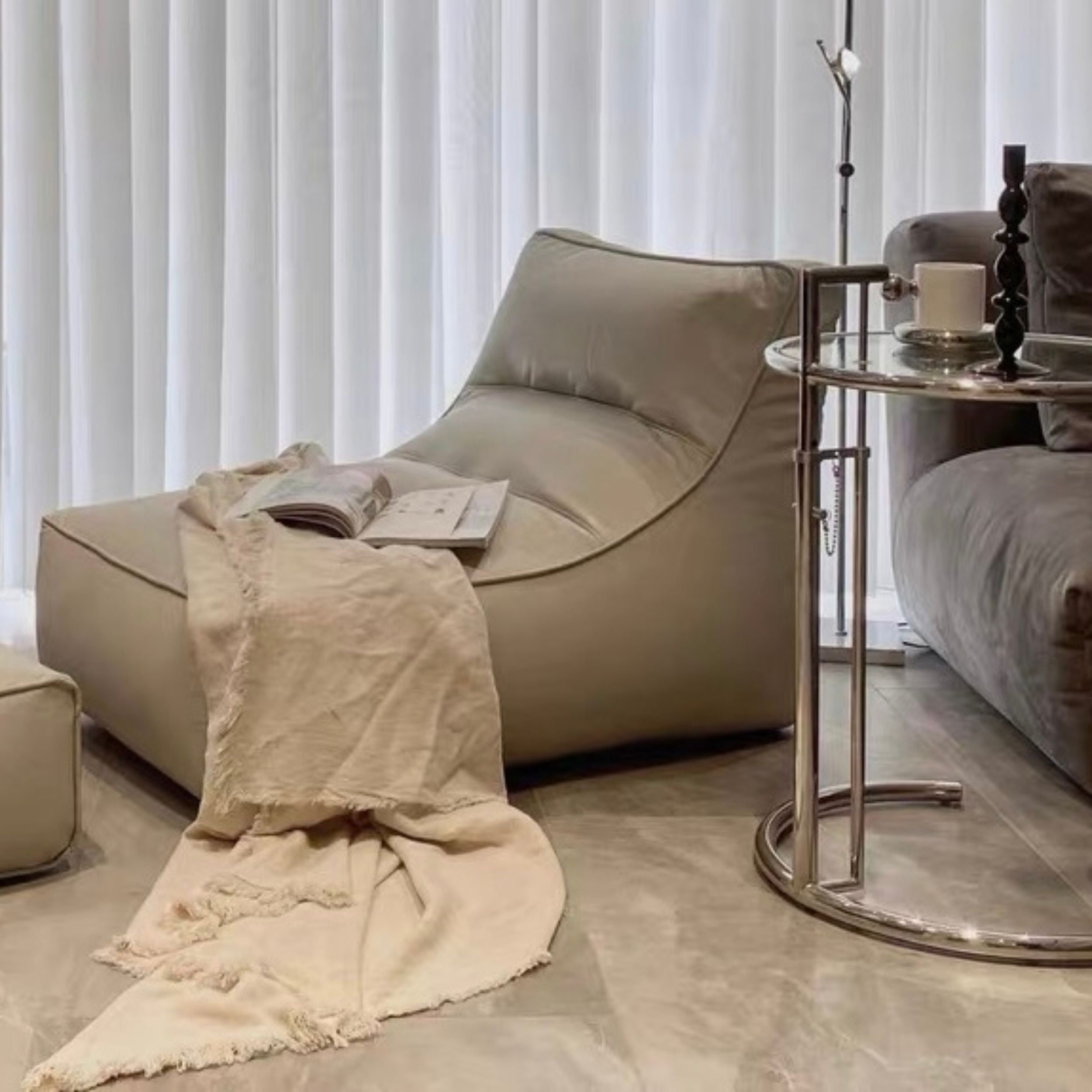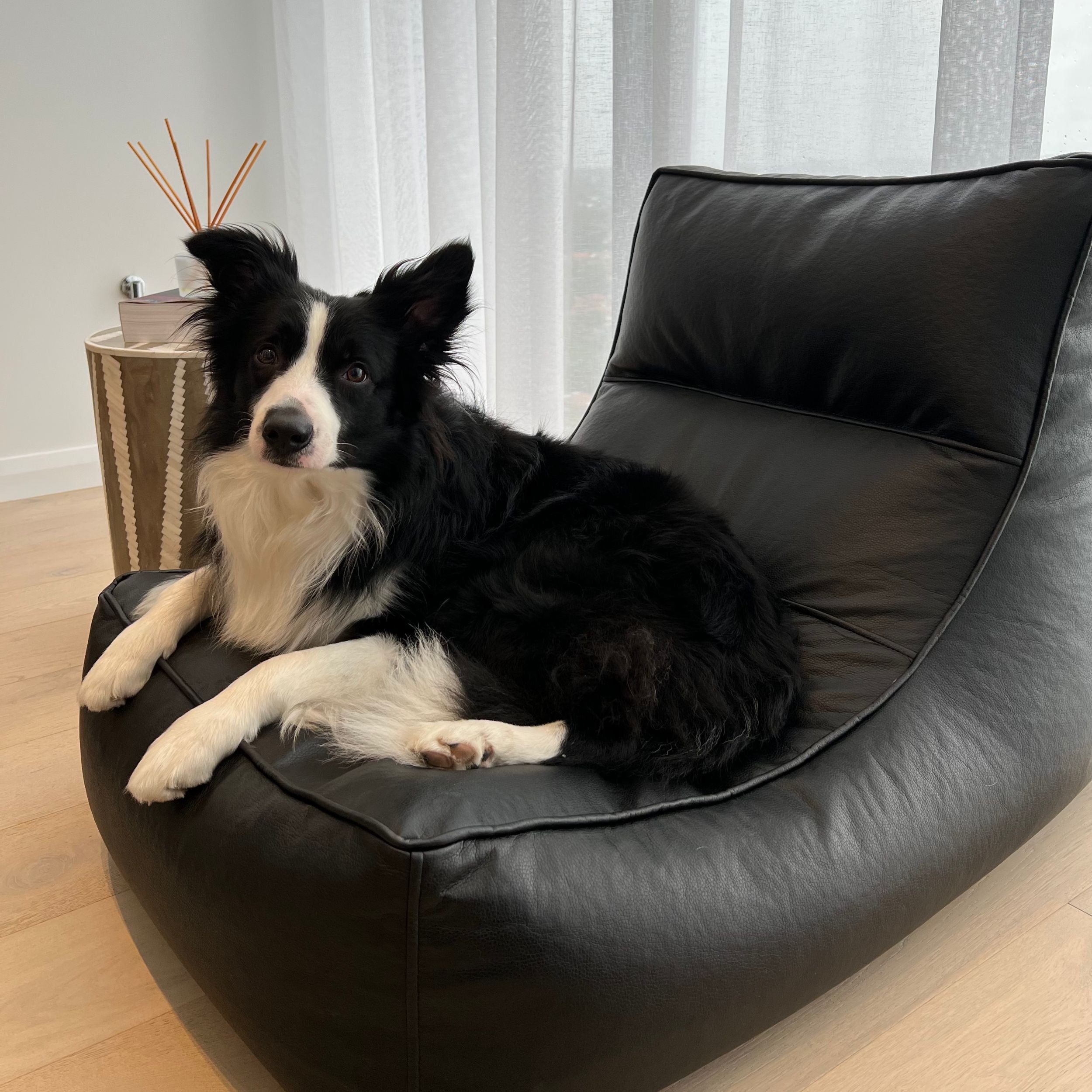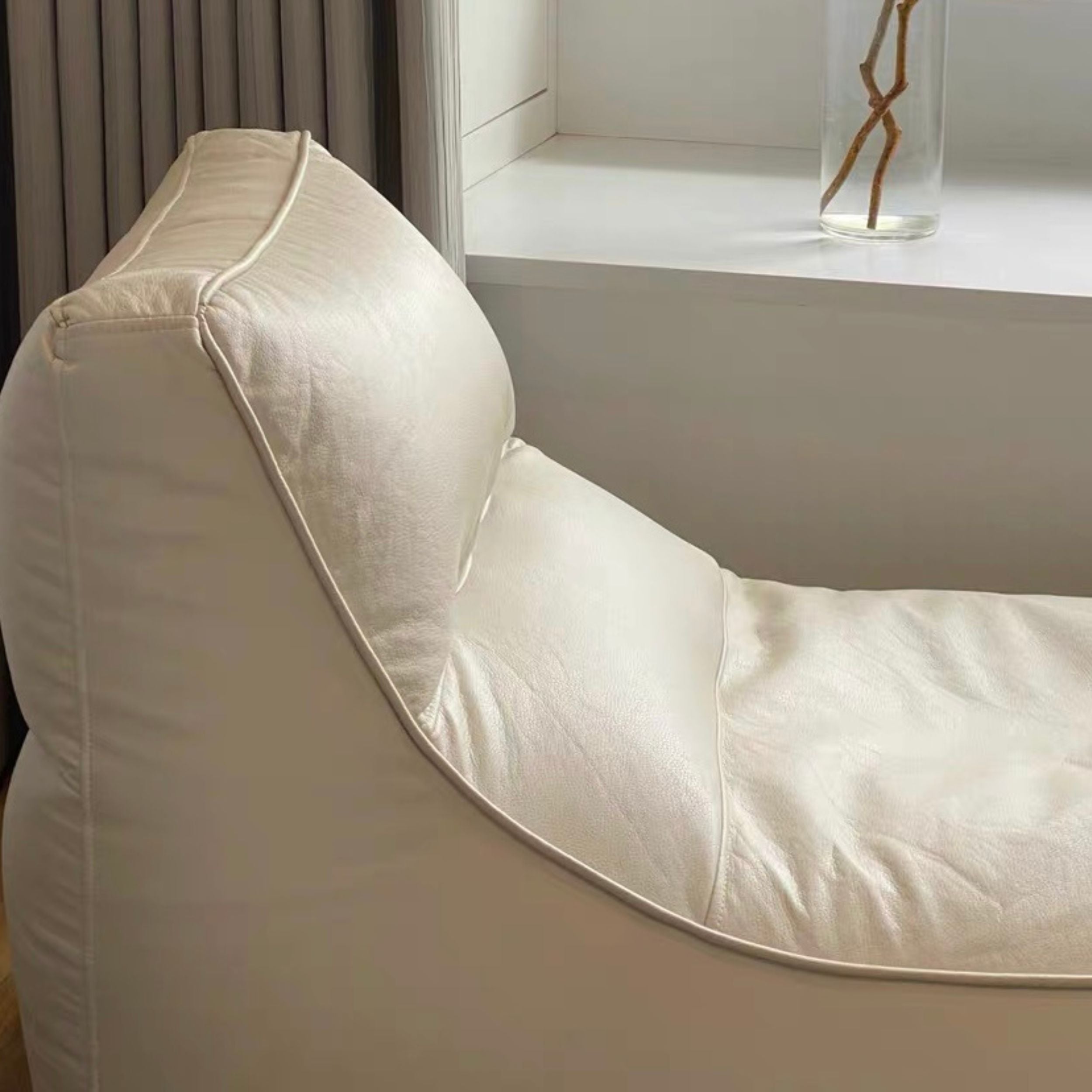 The Best Bean Bag Australia Has to Offer
Looking to buy the best bean bags Australia has for sale now? Welcome to KKuso, where comfort, style and versatility come together to create the ultimate seating experience. We believe that your comfort and style should never be compromised, which is why we have created a range of indoor and outdoor bean bags that are both functional and aesthetically pleasing.

Our range of the best bean bags Australia has to offer are designed to suit your tastes, from classic and minimalist to luxury bean bags Australia. Additionally, our filled bean bags are specifically crafted to provide the perfect balance of support and plushness. Using sustainable and biodegradable filling, you can sink into the best eco friendly bean bag Australia has on offer and relax in guilt-free comfort.

We design our outdoor bean bags with durability in mind, so you can enjoy them for years to come. Our outdoor bean bags are crafted from top-quality materials and are engineered to resist water, and fading, making it the perfect outdoor seating solution for outdoor activities.

We prioritise your comfort, which is why our filled bean bag are both plush and supportive. It's no wonder why we have the best bean bag Australia. So what are you waiting for? Shop our bean bags online today and get free delivery on our luxury bean bags Australia wide! So whether you're in Sydney, Melbourne, Canberra, Brisbane, Perth, Adelaide, Hobart or Darwin, you won't have to worry about paying any extra on shipping fees. Browse our range and shop now!