next-gen bean bag
The KKUSO Difference
The KKUSO lounge chair is crafted to provide unparalleled comfort and enhance the aesthetics of any space. With premium fabric, an ergonomic back support design, and a perfect blend of three distinct bean bag fillings, it offers an exceptional seating experience. 
Aesthetically Superior
At KKUSO, we redefine the bean bag experience by offering products that not only provide exceptional comfort but also elevate the aesthetics of any space.

Our aesthetically superior bean bags are meticulously crafted with premium materials and attention to detail, resulting in visually stunning pieces of furniture. whether it's a modern living room, a cozy reading nook, or a vibrant outdoor patio. They are designed to be a statement piece that enhances the overall ambiance of your space.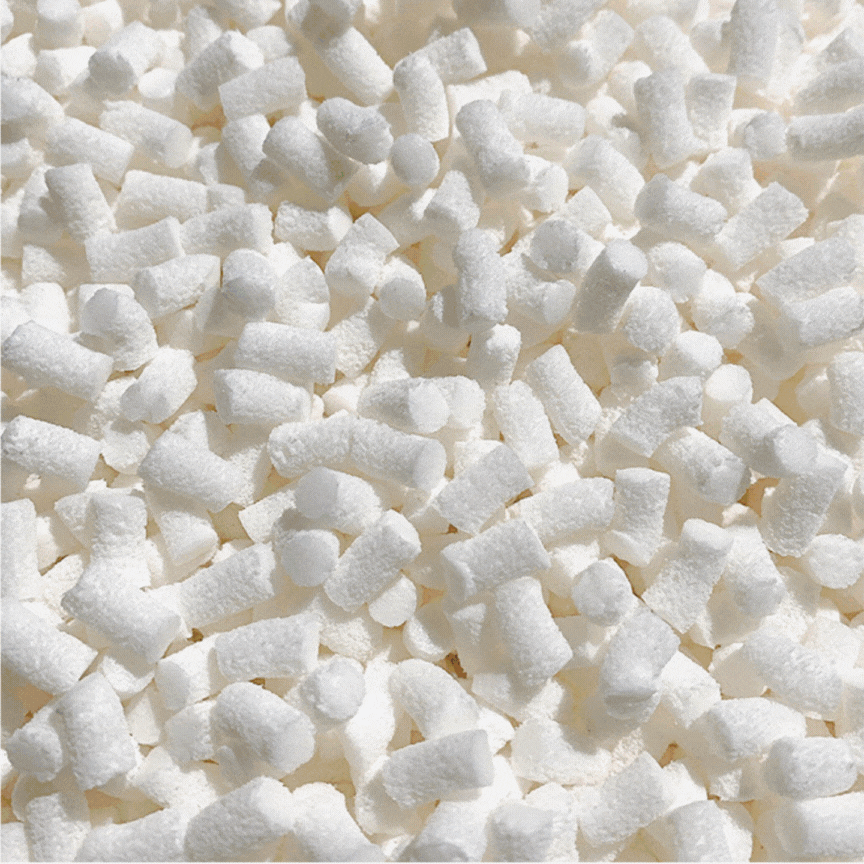 Cloud-like Comfort
After conducting 897 tests, we have found the ideal blend of three distinct bean bag fillings, resulting in an unparalleled level of comfort. Imagine the sensation of effortlessly descending into a cloud as you settle into a KKUSO Bean Bag. Our bean bag is the most comfortable seat you will ever experience.