Introducing Aula & Mino! This versatile piece is perfect for displaying all your plants, photos and other decorative accents. Six shelves of various shapes and sizes provide plenty of room to show off your personal style. Constructed of sturdy materials, this shelf is built to last. Whether you use it in your home or office, Aula is sure to make a statement!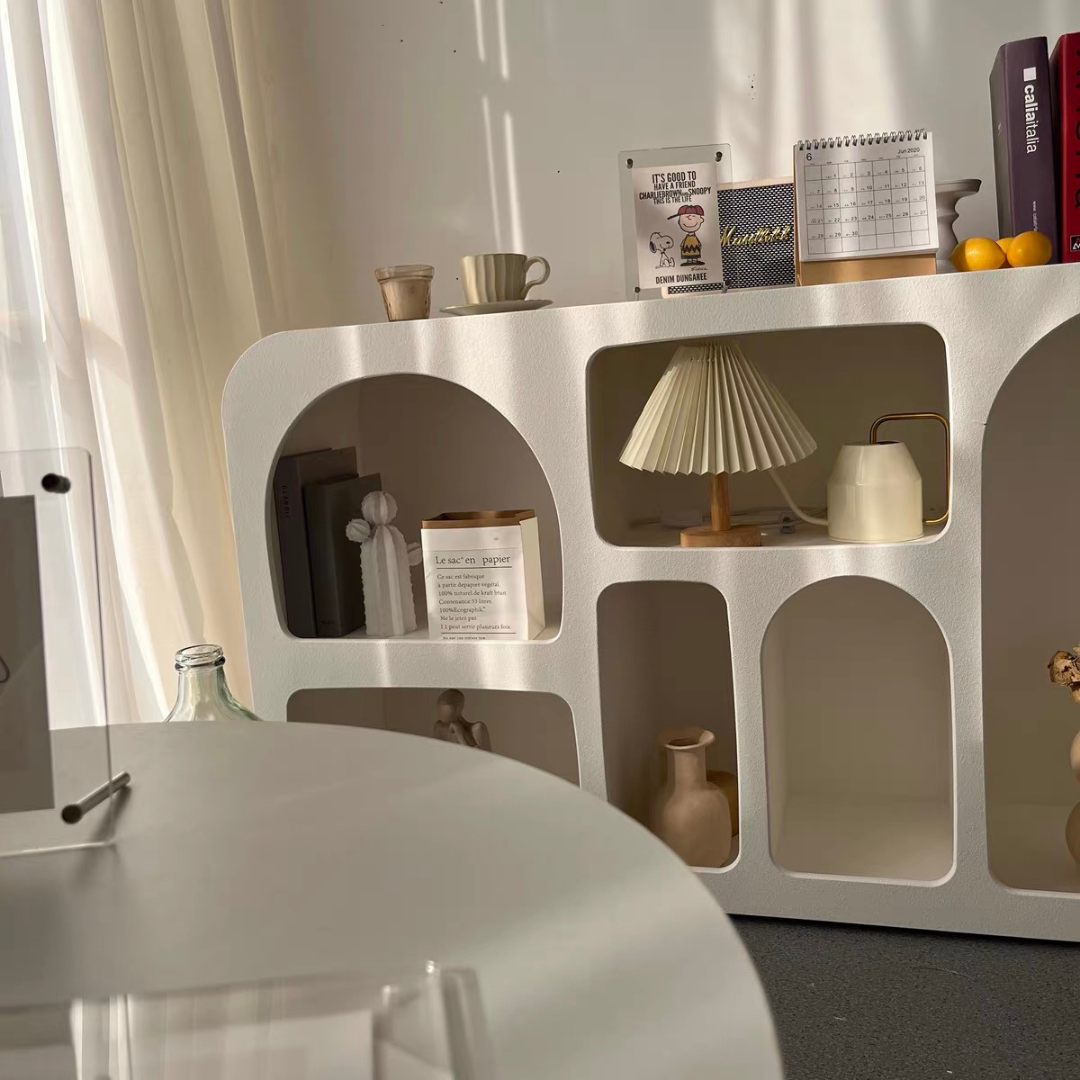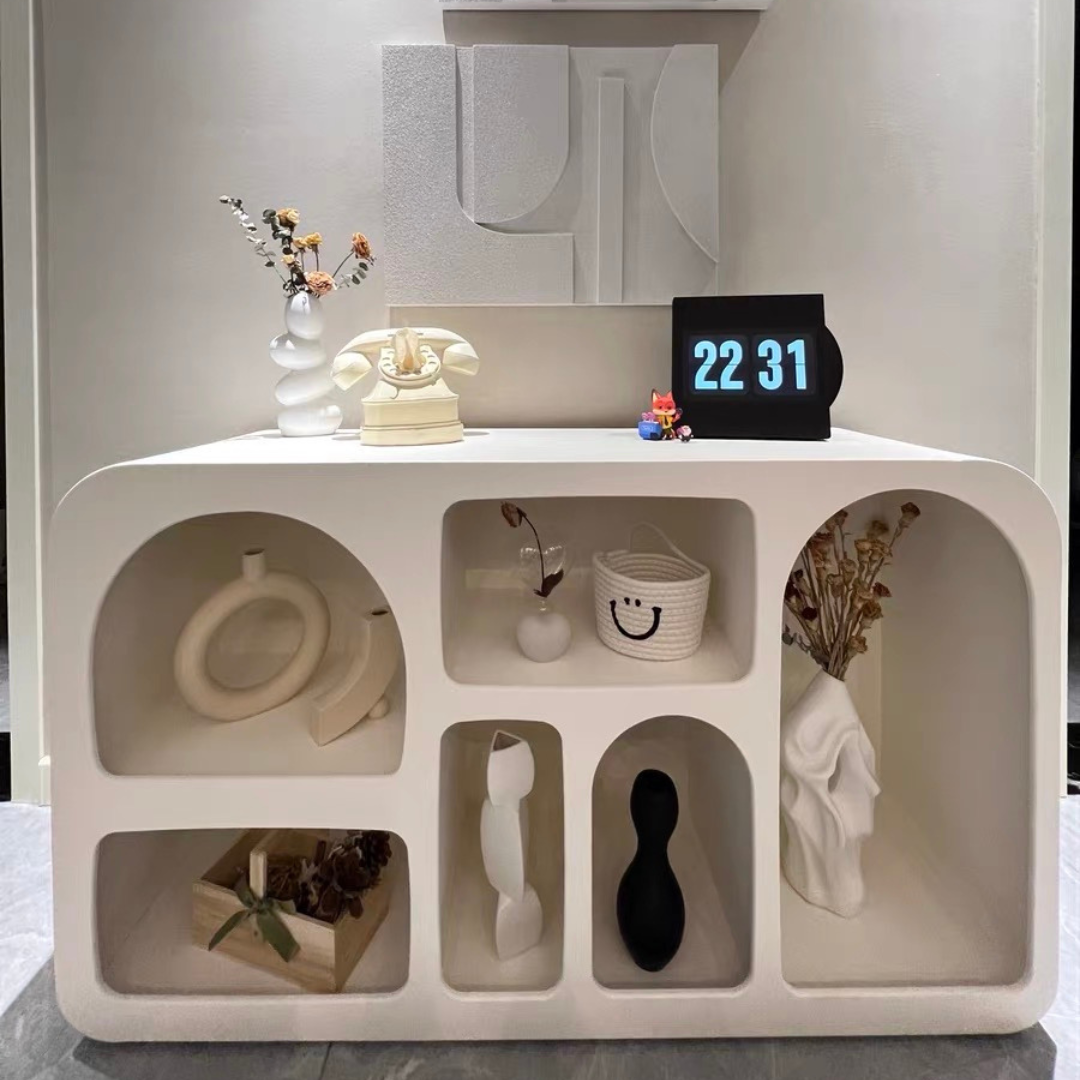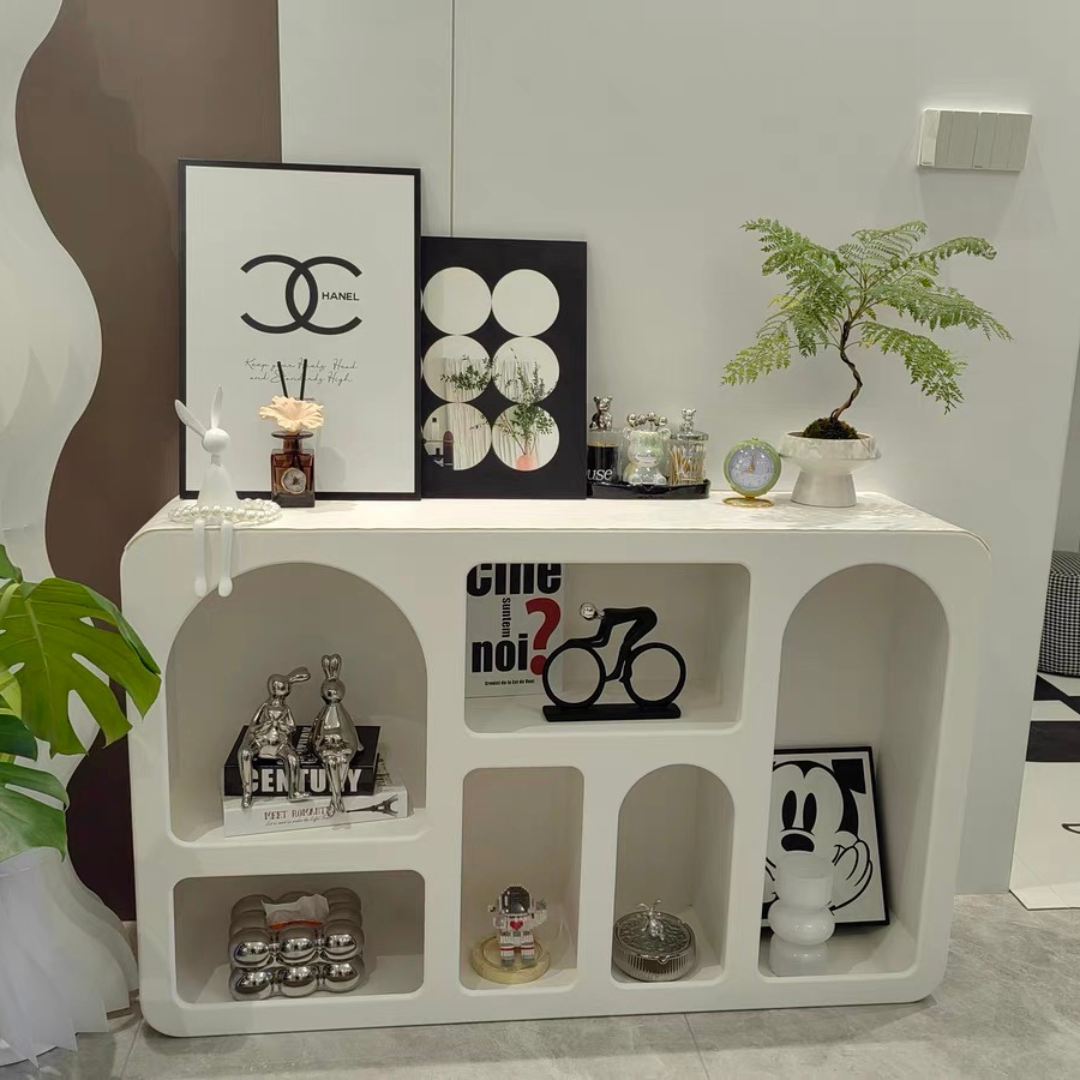 Discover Aula
Bring the Mykonos Home
This stylish shelf is inspired by the Mykonos islands, and it's perfect for adding a bit of island flair to any room.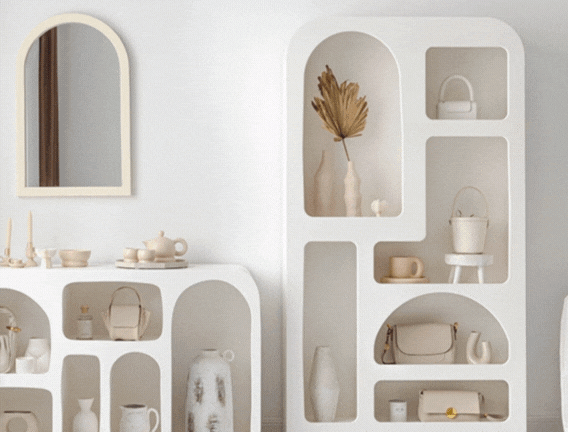 Innovative Design
Showcase Your Favourite Things
Aula is the perfect way to showcase your favourite things. Whether it's books, plants, or your handbags.